Student Spotlight: Aniyah Smith 2018 DC Youth Poet Laureate
"Poetry found me in a time in which I didn't feel heard…poetry gave me this voice and this ability to express my feelings and my pain and made me visible."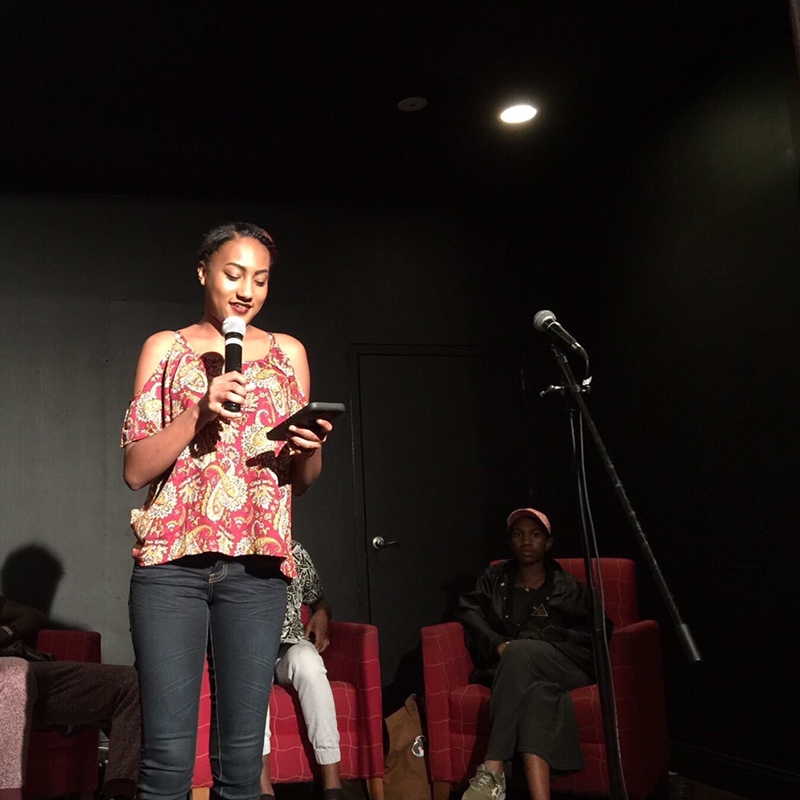 Senior Aniyah Smith was recently awarded the title DC Youth Poet Laureate. She briefly explained that a youth poet laureate is someone who  represents youth poetry and in general just tries to get youth voices out into the community. When she received this title, she describes the feeling as being stuck in the moment and replaying it over and over again.  She feelst as though it was really her moment because she was being recognized and appreciated for her talent.
Her first memory of writing poetry dates back to third grade; she began writing poems about self identity and her mother and how those two connected. Even though those poems were self-proclaimed as terrible, she said it was "the first piece of work I wanted to be seen" by others. Poetry is something that has changed her life; it gives her an outlet to make herself heard when she felt the most silent.
Advice for struggling poets? "Just keep pushing the pen and getting back on the horse even if you feel like you've been writing the same poem over and over and that you're going in circles. Never to give up, because you can't get better if you stop."
A goal she has for the future is make it to final stage at the Louder Than A Bomb National Poetry Slam in April and complete her book by December. Aniyah ended the interview with a message to Wakefield students. "Poetry gives you an outlet to be heard…it is important to be heard…in this generation."
Leave a Comment
About the Contributor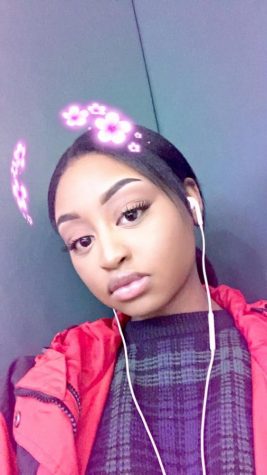 Mia White '18, Arts & Entertainment Editor
Mia is 16 and a senior. This is her first year on The Chieftain staff. She loves fashion, music, and make up. She's lived in NY for the majority of her...