World Cup Groups Picked: Some Shocking Qualifications
As we all know FIFA World Cup groups are ready and more diverse than usual. You can see Egypt in Group A after a long 20 years of waiting; you can also see Morocco in group B after their last qualification on 1998, and first time appearance in Group D; Iceland. With their players' hard work and determination Iceland qualified to the World Cup for the first time in its history!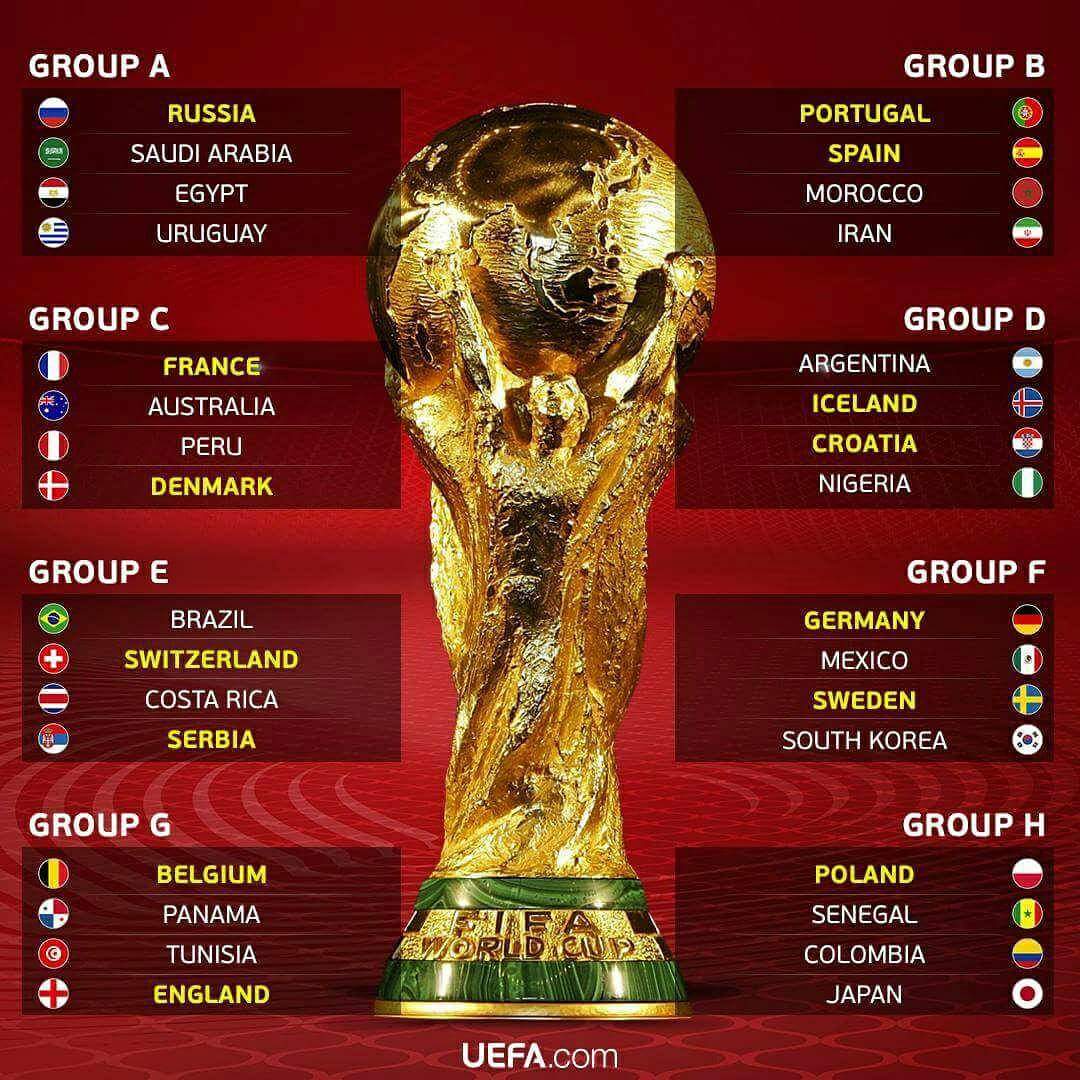 With new appearances, the groups are pretty tough and I expect it to be a fun and surprising World Cup this time, with Germany trying to win it again after their 2014 amazing performance, they have to show improved team chemistry for them to be able to win it again.
My expectations for the 2018 World Cup winner is going to be either Germany or France, with teams full of wonderful players and fair chemistry between them, they probably have the odds on their side.
Since you can't actually expect the exact winner, especially in soccer, you still can expect the good games to watch, and thats what all soccer fans love, good games!
The games that I expect to be pretty fire in the group stage are Spain vs. Portugal, England vs. Belgium, Saudi Arabia vs. Egypt, and Germany vs. Sweden.
No matter where you're from, or if your national team is participating or not, you are definitely going to enjoy this edition of FIFA World Cup.
Leave a Comment