Coach Bentley Gets 300th Career Win with a Little Help from His Friends
Our Boys Varsity Basketball team has had a solid start to the 2018-2019 season with a 4-2 record. Impressive milestones have already been made and we aren't even to the George Long Holiday Hoops tournament! Senior Trevon Smith made his first Varsity Basket, the Warriors have come out with each win being a double digit victory, and Head Coach Tony Bentley has reached his 300th career victory.
Being a coach for 27 years, and 17 years as the head coach of the Wakefield Basketball team, Coach Bentley has seen a lot off and on the court. His first win "was pretty good because we had started the season off on 0-4." He took over for Coach Bob Veldran who was Wakefield's Basketball Coach for longer than most could remember, "and it was a lot of pressure to try to win after following a coach who had been here for 31 years." 
If you've ever seen Bentley on the sideline, he is a very expressive coach who brings out the best in his players. Coach Bentley said, "I model my coaching style after Tom Izzo the head coach at Michigan State. I like the way he coaches and the way he has his guys playing defense." This style of play, which is a defense first style has secured those 300 wins. With him for all 17 years at Wakefield is Coach Horace "Buck" Willis. Coach Bentley said, "none of this would be possible without him."  
Wakefield is recognized as a dominant school not only in Arlington County, but across the Washington DC, Maryland, and Virginia Area. With all the success and achievements the basketball team has had recently, you would think he is focused on that win column. Coach Bentley didn't even know it was his 300th win last Friday night against Mt. Vernon until someone told him.
Coach Bentley said, "More than anything, I worry about my guys being successful as far as young men. The wins and losses are going to come, but at the end of the day I want to be judged on what we did for these young men." He continues to make his Basketball program better with each passing year by exposing his players to winning opportunities off the court. The team reads to Claremont Elementary School students once a week for the entire season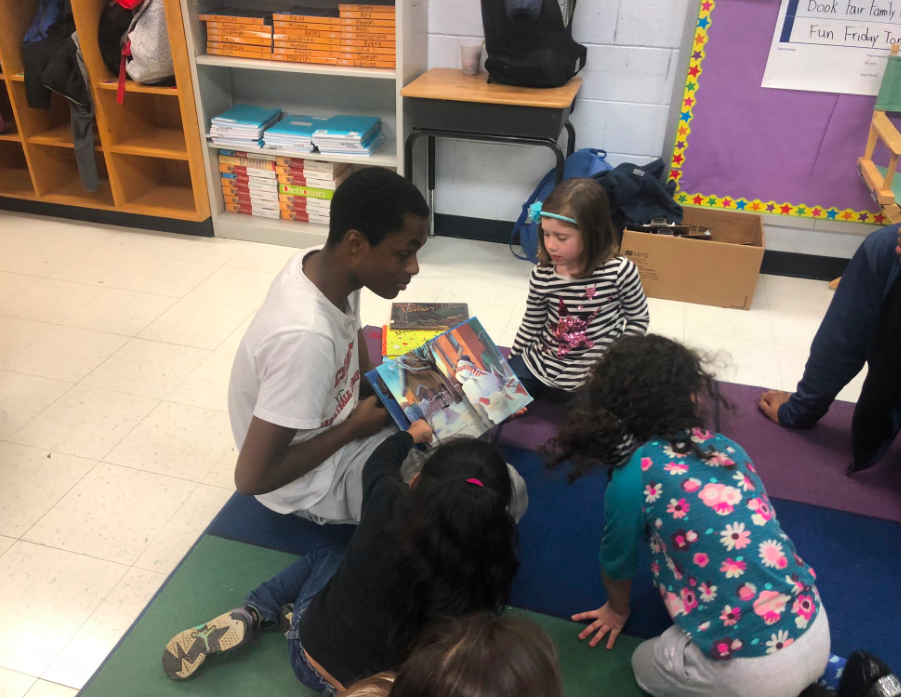 and helps unload Christmas Trees for Arlington Thrive, with the Varsity Girls Basketball team,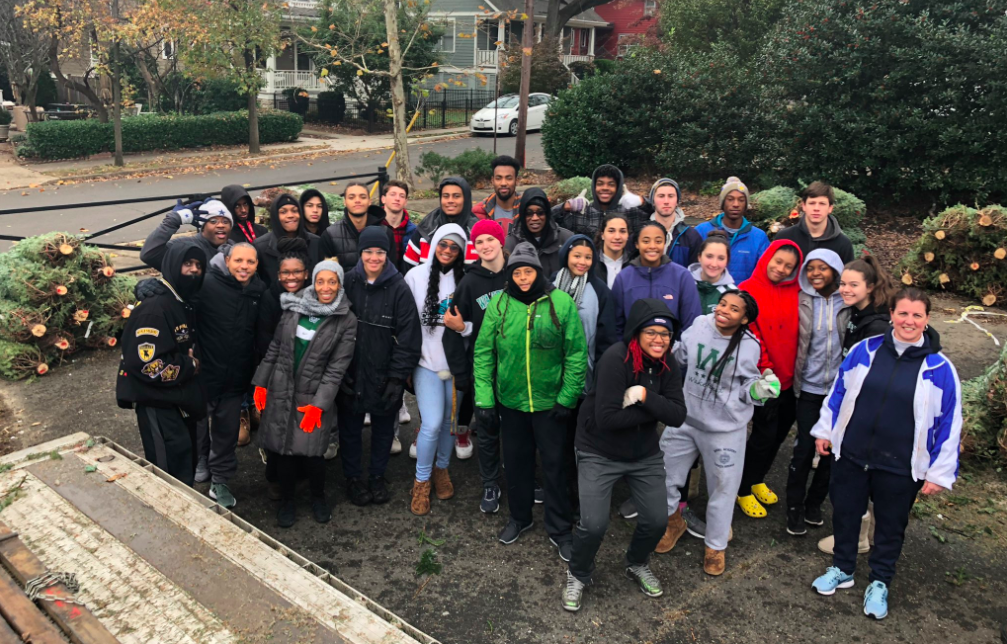 teaching the players that success is not points on the board but helping your community. Coach Bentley is a pillar of the Wakefield community and a Warrior to the bone. This is going to be a hype season.
Follow Coach Bentley and his team on Twitter @WakeBoysHoops, and come out to support the Boys tonight @ 7:30 as they take on the Justice Wolves, #WarriorNation.
Leave a Comment
About the Contributor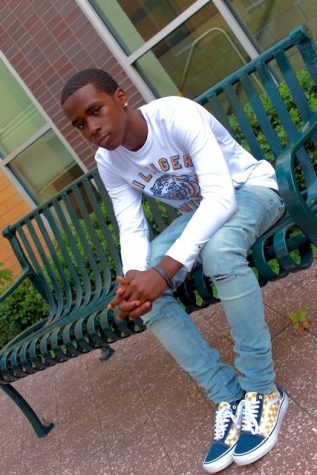 Chris Cooper '20, Staff Writer
Chris Cooper is a junior in the class of 2020. His favorite sport is basketball. In his spare time he's usually playing basketball, but if not, he's hanging...