Trump's Transgender Military Ban Approved by Supreme Court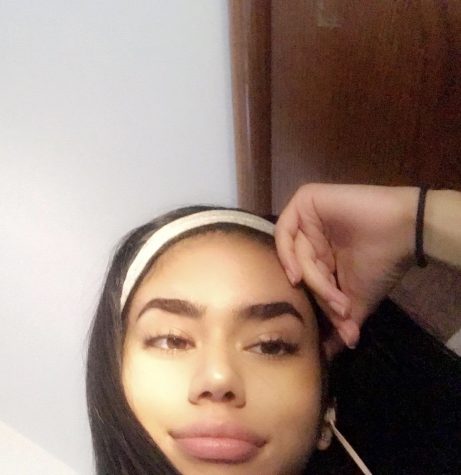 More stories from Zakiyah Gaziuddin '21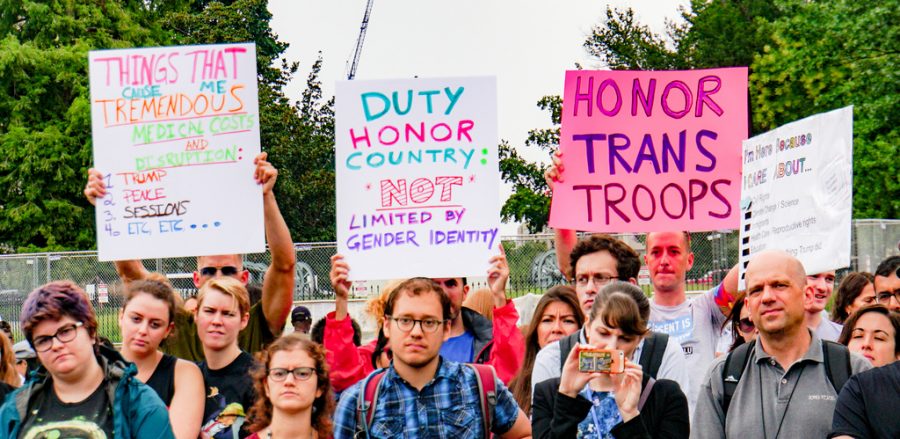 On Tuesday, January 22, the Supreme Court cleared the way for the Trump administration's ban on transgender troops to go into effect while lower courts heard additional arguments against it. The ban would officially bar a majority of the transgender community from serving in the military.
According to The New York Times, Jennifer L. Levi, director of the Transgender Rights Project said, "The Trump administration's cruel obsession with ridding our military of dedicated and capable service members because they happen to be transgender defies reason."
The ban would reverse years of hard work from the LGBTQ community and advocates to integrate and work in the military. In 2016, former President Barack Obama made strides towards allowing transgender individuals to serve and enlist openly. The new policy however aims to reverse the actions approved by President Obama and his administration.
It was first proposed by Trump via Twitter back in 2017. In a series of tweets, he said, "Our military must be focused on decisive and overwhelming victory and cannot be burdened with the tremendous medical costs and disruption that transgenders in the military would entail." Six months later the ban was revised and an updated policy was announced stating that trans individuals could serve in the military as long as they filed under their biological sex and did not seek gender reassignment surgeries, basically saying, transgender individuals could only enlist if they hide their true sexuality and don't take the steps needed for transitioning.
In March of 2018, following a Pentagon review, the White House made an announcement stating "transgender persons with a history or diagnosis of gender dysphoria — individuals who the policies state may require substantial medical treatment, including medications and surgery — are disqualified from military service except under certain limited circumstances." Gender dysphoria is defined as the distress a person experiences as a result of the sex and gender they were assigned at birth, meaning their assigned sex and gender doesn't match what that person identifies with. So, in other words, under the ban you can't be openly transgender and serve in the U.S. Military.
In truth, there is no medically valid reason to exclude trans people from serving. The American Psychological Association issued a statement saying "no scientific evidence has shown that allowing transgender people to serve in the armed forces has an adverse impact on readiness of unit cohesion."
Jon Soltz, an Iraq war veteran and chairman of VoteVets.org, a liberal veterans advocacy group said, "The Supreme Court has made it harder for every commander in the military today. They're literally going to have to look at some of the best troops we have and kick them out for being honest about who they are."
According to the New York Times, "The transgender policy […] is complicated, and there is some dispute about its precise effect and timing. Broadly speaking, transgender people already serving openly may continue to serve once the injunctions are lifted. But those who seek to transition or serve openly after that happens risk discharge."
Many activists see parallels between the ban and the 1994 "Don't ask, don't tell" policy instituted by the Clinton administration that stated lesbian, gay and bisexual individuals could only serve in the military if they hid their sexuality. The DADT policy did, however, end in September of 2011 after being signed by President Obama and after much scrutiny. The new policy reinstates the military discrimination many have fought to get rid of.
Seeing as an injunction is still in place for a federal case in Maryland that is battling the ban, no changes are going to be made to the policy immediately. The Pentagon is also holding off from putting the ban in place right away as it's waiting for a resolution in the Maryland case.
A Justice Department official did however say they will file a motion to dissolve the Maryland injunction.
The American Civil Liberties Union also stated that they believe the Maryland judge will follow the Supreme Court's move in enforcing the ban.
Leave a Comment
About the Contributor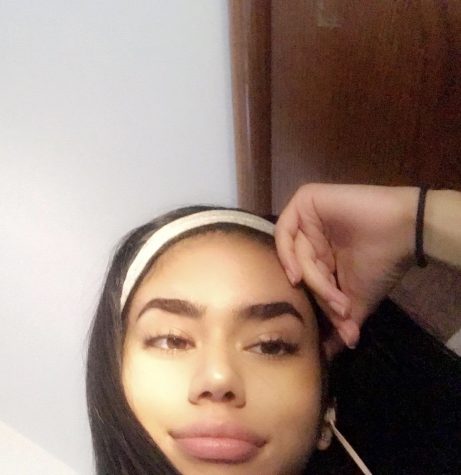 Zakiyah Gaziuddin '21, Staff Writer
Zakiyah is a sophomore at here at Wakefield and this is her first year working with The Chieftain. Her interests range from makeup, clothes, writing, watching...