Vote For Your SGA Representative
The new S.G.A. adviser starts the year with a vote for VP and election of the entire freshman class.
Ms. Hammer is the new S.G.A. adviser for Wakefield. She was the S.G.A. adviser for the last school she worked at for 4 years. This will be her 5th year being in position.
Ms. Hammer said she, "really enjoys seeing students learn and grow in leadership positions….loves to help students plan events that help make their high school experience memorable."
ANYONE at Wakefield can participate in S.G.A. Students who are interested in getting involved, but do not hold an office, can see Ms. Hammer in room C-313, or attend her meetings held on Thursdays. They often meet during Warriors' Period, so if you're really interested, you should stop by!
Who is allowed to vote? Glad you asked. The entire school can vote for S.G.A. Vice President, but only freshmen can vote for Freshmen officers.
Students will have access to vote on Chromebooks in Town Hall on October 9th and 10th.
Beginning on October 2, teachers will have access to play speeches during Warriors' Period. All candidates had the chance to record their very own speech to wow the audience.
Here is the link to watch all of the S.G.A. candidate videos.
Submit your vote on Thursday and Friday!
The candidates are:
SGA Vice President(s):
Alayna Carey
Chris Robertson
Daniela Rodriquez
Freshmen class:
President:
David Khettouch
Brittnay Goffney
Wengel Abiy
Nick Stiller
Patrick McCoy
Felix Curtis
Grace Coldren
Zuly Ramirez
VP:
Zamilan Munkhjargal
Diana Mercean
Secretary:
Treasurer:
Cintia Clarke
Jaylnn Griffin
Leave a Comment
About the Contributor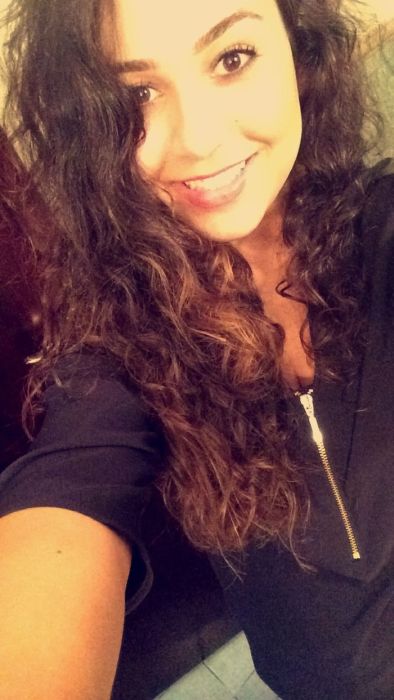 Nilofar Tokhi '15, News Editor
I was not a "writing" fan at first. But once I took journalism, it's like a whole other form of writing taken to the next level!  It's my second year...