Carmeloooooooooo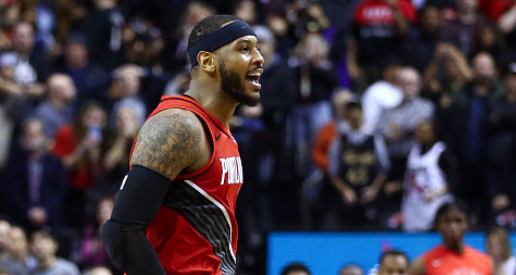 A couple months after writing the return of Carmelo Anthony in the NBA, he has had a phenomenal streak of games coming out of November. At the end of December he was averaging 14.8 points and 6.2 rebounds. Now only 7 games into January, he is averaging 17.9 points and 5.9 rebounds, according to ESPN. Carmelo has scored double digits in 6 games this month. Many doubted him when he was was just returning in the NBA, he has been nothing short of great for the Trail Blazers.
Carmelo has been back for a few months and he is nothing but thankful for what has come his way and seeing how the Blazers have improved. If there was any question about his success, Carmelo's game on January 7th answered that; he scored 28 points with the go ahead bucket to win the game! In an ESPN interview after that game, he said, "this is a big confidence-booster for us, a big morale boost."
Melo is everyones favorite and we see no slowing down for him, he has worked for everything he has.
The Trail Blazers' next game is on Wednesday night vs. the Houston Rockets at the Houston Rocket at 9:30pm; look out for Carmelo Anthony!
Keep Working Melo, check out their schedule!
Leave a Comment
About the Contributor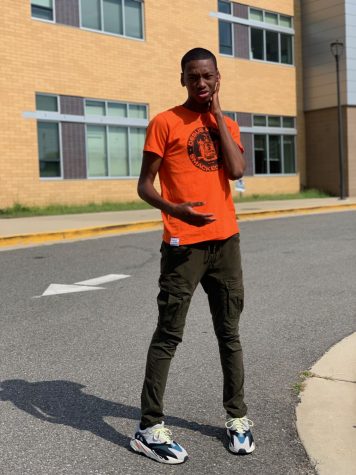 DeAndre Parker '20, Staff Writer
DeAndre Parker is a Senior in the class of 2020. He loves to play basketball, and to study the game first hand. In school he enjoys science courses, previously...