Former Wakefield Athlete Colton Poythress Remembered
Colton passed away on August 12th. He is one of four Poythress siblings to attend Wakefield and was a popular student athlete. Long-time Wakefield parent, Ms. Mefford, put to words what we are feeling; "The Wakefield Community mourns the loss of a true Warrior, Colton Poythress Class of 2018. Gone too soon…He will never be forgotten."
Dave Facinoli of the Sun Gazette wrote about his life and interviewed people who knew him. Read his article HERE.
Class of 2017 Alumni George Brooks is gathering pictures and memories for the family. Email him at [email protected]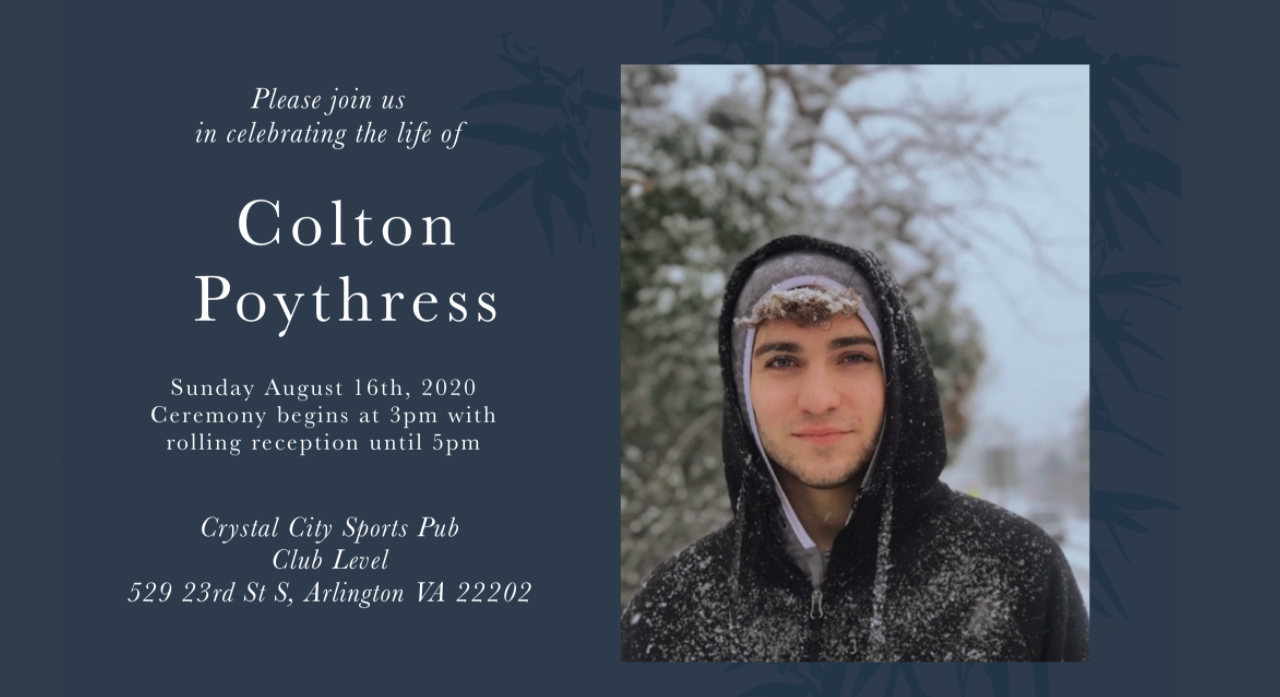 The family held a Celebration of Life on Sunday, August 16th. Many shared stories of Colton's kindness and natural athletic abilities. Colton focused on Football and Baseball at Wakefield. As QB, he led the Varsity Football team to a District Championship title for the first time in 40 years in 2016. He was the first Wakefield athlete to be named NOVA Baseball Magazine's Player of the Week in April 2017 and was a driving force behind the Varsity Baseball team beating Marshall for the first time in 20 years that season.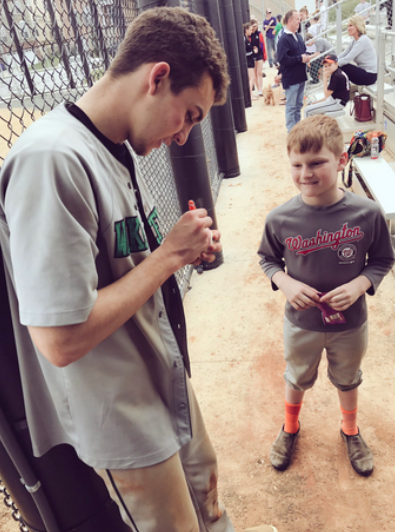 Colton was on The Wakefield Chieftain for all 4 years of high school. Read his articles HERE.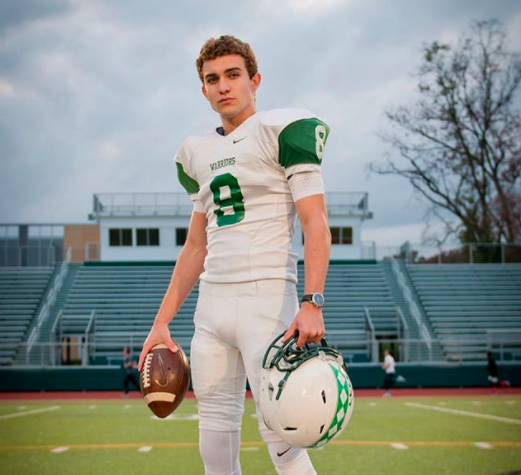 (This article was updated on August 23rd, 2020.)
View Comments (1)