Wakefield Basketball Stay Ready
In the Wakefield community, there's one thing that has always stood out, Basketball. This sport is what makes Wakefield unforgettable. During this pandemic you've probably been wondering how our athletes have been staying ready. There are countless ways to get a daily workout regime in, but with COVID-19 it's been much harder to get work in. Let's see how our Wakefield Basketball players have been staying ready.
The Preparation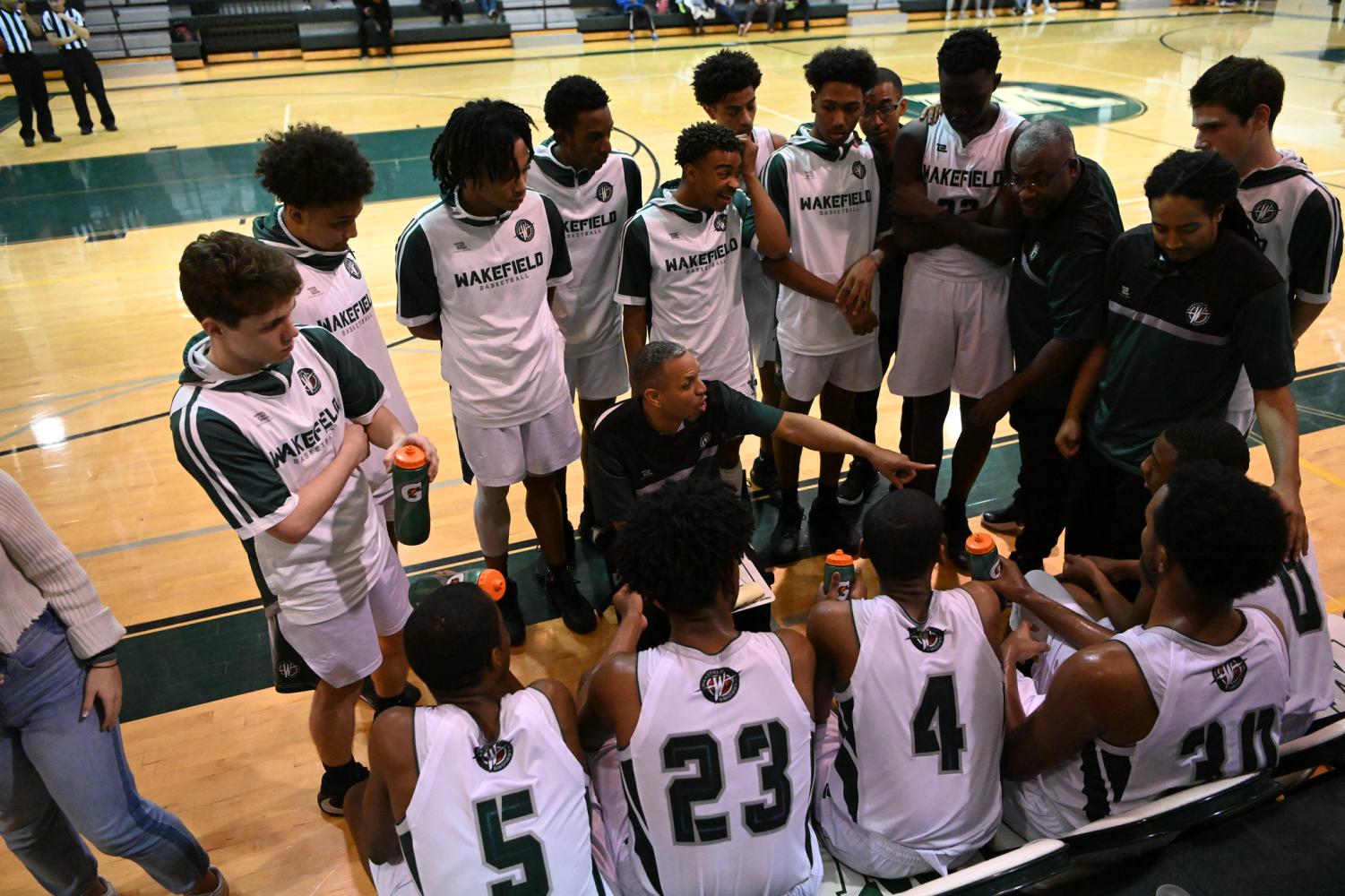 Senior Bryson Horsford, our Starting Point Guard has been working relentlessly. Horsford said, "I've just been focusing on my work ethic and really fighting to get better each and every day."  Bryson has been working out with his older brother (Ben Horsford, Basketball Alumni)  all summer long. He has been doing a lot of body weight workouts and focusing heavily on his athleticism and knee strength.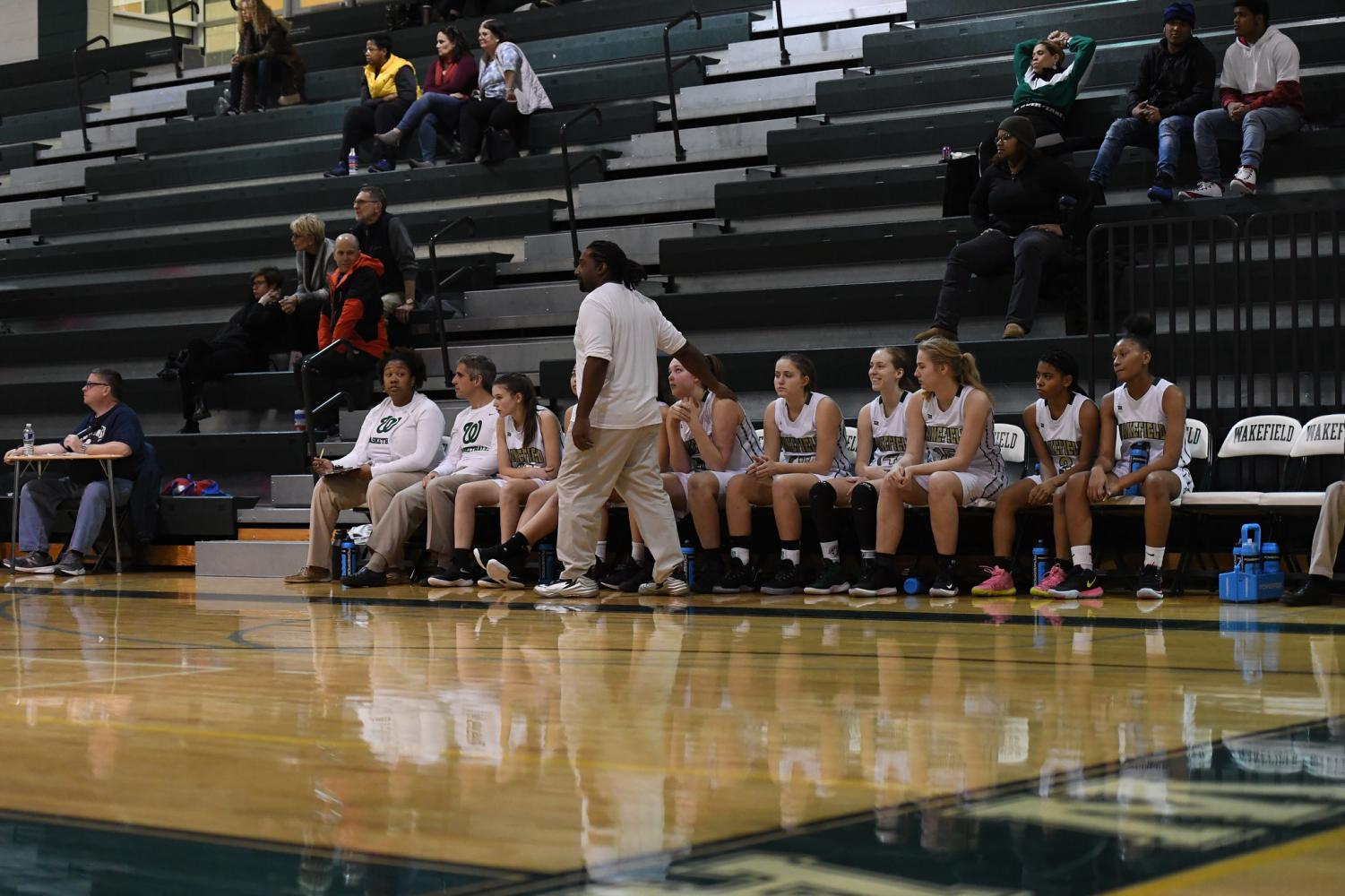 Senior Taylor Thompson has put in a lot of work over the summer to prepare for her final season as a Wakefield Warrior. She said, " I've been working out at Virginia Highlands Park daily to get ready and also keeping in contact with Coach Hicks for any updates." Senior Nevaeh Wallace has "been eating healthy and getting my body right while also working out." Junior  MeiLi Haan is super excited and ready to get going. She said, "I've been training 3 times a day and watching old film to see what I can improve on."
The Pandemic
Over the last 6 and a half months we have experienced hardships and such with COVID-19. Among other things, this has prevented Coach Bentley from seeing his players. Sports Conditioning starts this week. We spoke with Coach Bentley before the official announcement was made about what he was looking forward to when we were all back together. He said, "I'm not worried about a championship in July…What I am worried about is the social and emotional bond I have with all my guys and how we aren't getting to see each other. As of right now the soonest we can begin workouts is looking to be early to mid October…Hopefully we can all get together again, girls and boys basketball, in the near future."
The Preseason
All of the players miss the interaction with all of their coaches and the rest of the players. 
If you're interested in being a part of the Wakefield Lady Warriors Basketball program, follow their social media: Instagram is @wearewake_wbb and Twitter is @BB_LadyWarriors. Once you get to Twitter, there will be an interest form to fill out so that Coach Hicks can get to know you. Sign up now, because space for Conditioning is limited. Their first Conditioning meeting is Wednesday, 10/14 at 3:30pm. 
Follow the Boys Basketball Twitter @WakeBoysHoops. Their first Conditioning meeting is Wednesday, 10/14 at 5pm on the football field.
Leave a Comment
About the Contributor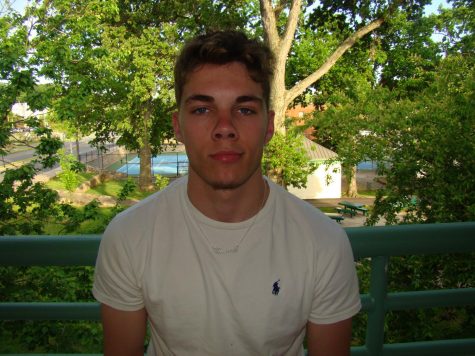 Zach Jankovich '21, Staff Writer
Howdy, this staff writer's name is Zach Jankovich :) He loves sports and listening to music. Janko's favorite sports are basketball and football. His favorite...