Swim & Dive Splash into Districts
Our Swim & Dive Athletes have had a strong showing in this season drastically cut due to coronavirus restrictions. The last meet of their regular season was on 1/22, and the team competes in Districts this weekend. Even though divers tend to compete on a different day from the swimmers, the Swim and Dive team is known for being a close knit family; their pasta parties are infamous.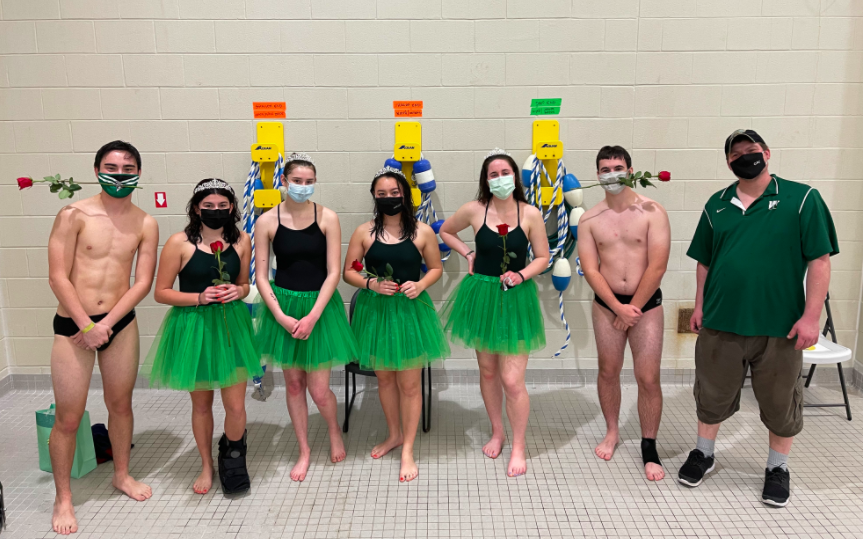 Another thing the Swim and Dive team is know for is their active Instagram account, @wakeswimdive. Go there for up to date information on the season. Senior Captain Alena Dillner helps run the account. She was a big part of sending out the Senior Spotlights on the account leading up to Senior Night. Of the team, she said, "The season is going really great this year…it seems to be going by really quickly. Everyone seems to be having a great time. Everyone is keeping a really high energy and cheering each other on in the safest ways possible." We will miss our seniors.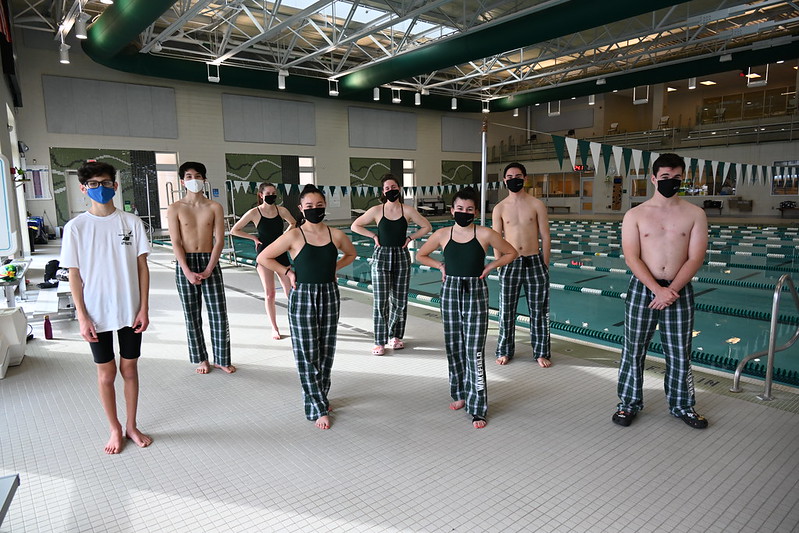 The Dive team already competed in finals for National Districts on Thursday, 1/28. According to the Swim and Dive Instagram, "Congrats to our divers on a great District meet and to all divers on qualifying for Regionals!" Great news that these atheltes can keep competing in a sport that most have been a part of every year of high school.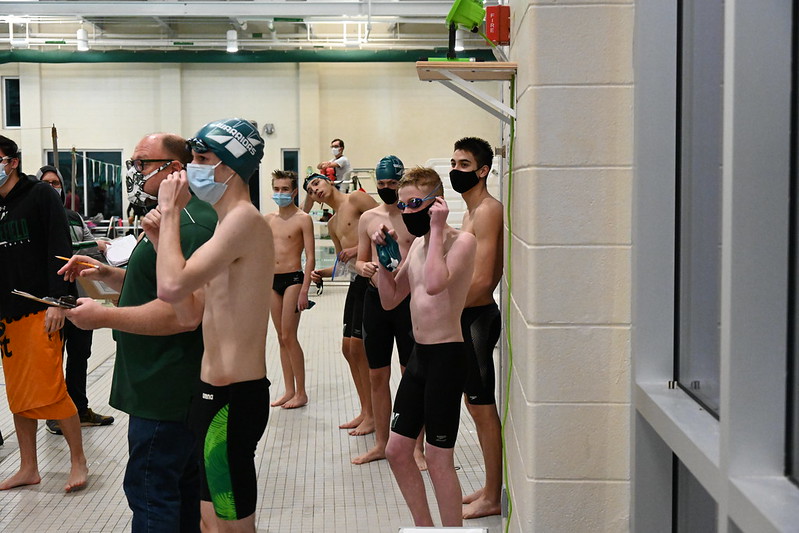 The Boys competed in Districts on Friday, 1/29 against Edison, Lewis, Justice, Falls Church, Marshall, and Thomas Jefferson. The team came in 2nd place in the Final All Distict Meet. Congratulations Swimmers!
The Girls compete tonight against the same schools. Be sure to catch the live stream on GC Marshall Swim and Dive's YouTube Channel. Districts start at 5:15pm.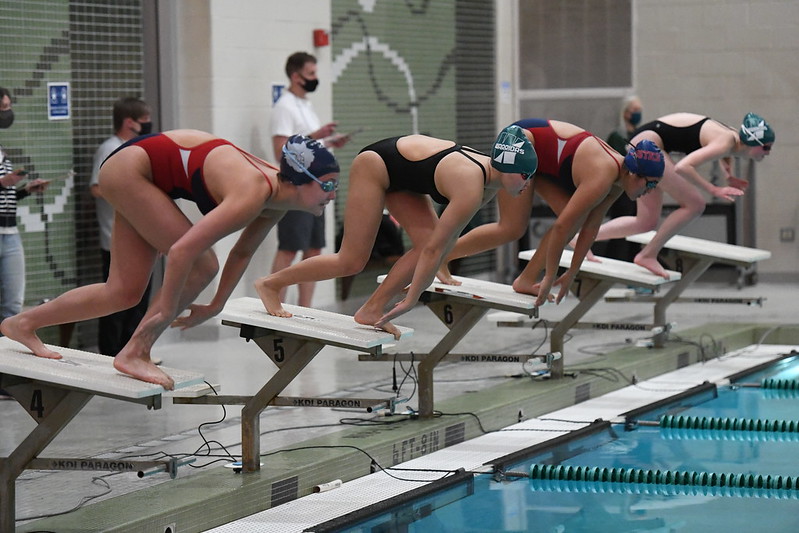 While the season is coming to a close, all of the athletes are grateful they got to compete this year. It is more than just about swimming. Alena said, "We have a really great Head Coach and we have two wonderful Assistant Coaches that give us great workouts and keep us motivated."
Good Luck to the Ladies tonight at Districts at 5:15pm.
Leave a Comment