Varsity Football Senior Night Hype Video!
(Cody made a hype video for all the activities today, Friday, March 26th.)
The PTSA and Boosters are throwing a parade where cars drive through the bus loop and cheer on the players and coaches from 4-5:30pm.
Senior Night activities are around 6:30pm on the field.
The football game starts at 7pm vs. Justice.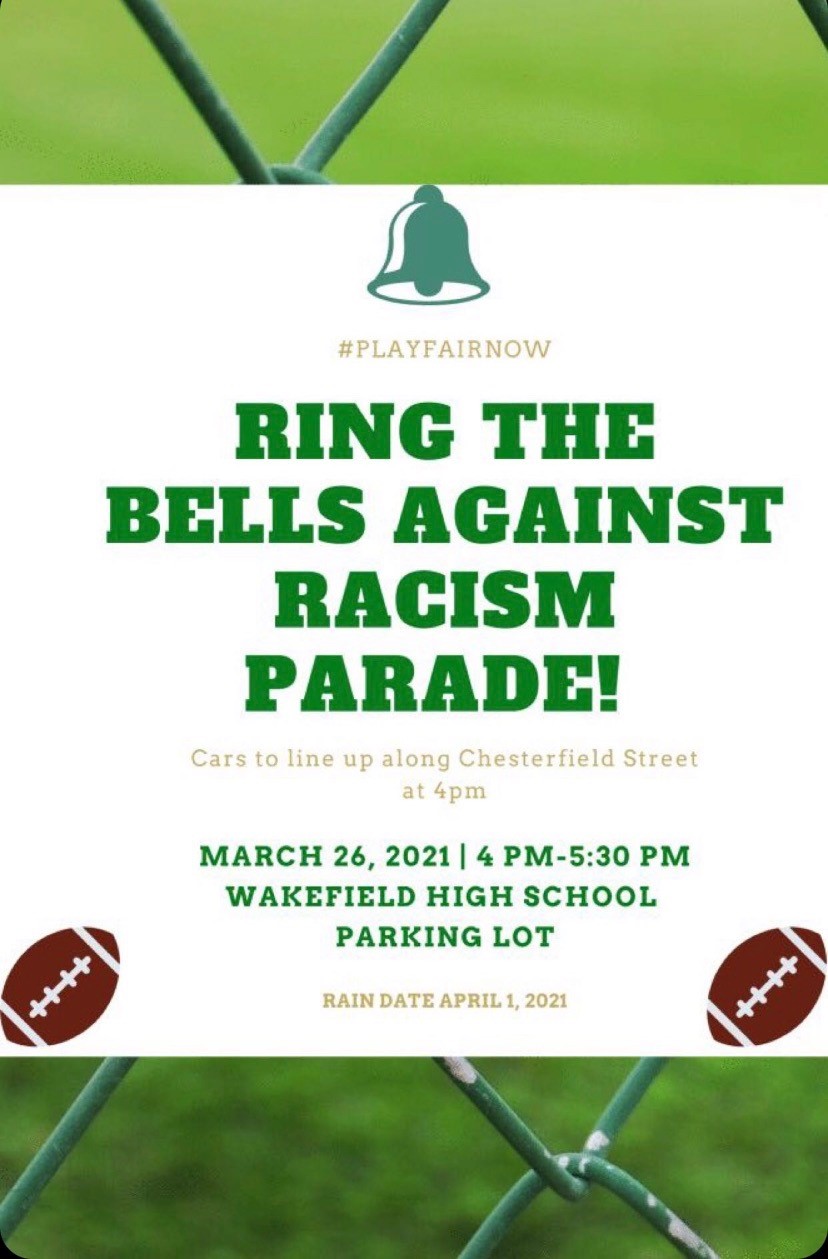 Leave a Comment