Girls BBall Fight for the Top
The Freshman Girls Basketball team had the pressure put on them this year; the freshmen lost zero games last year. #perfectseason
Freshman Kaylah Gillums said, "I think that we started off the season weak, but then started to work as a team." Jordyn Harris said, "she could not have put it in better words." 
With eight wins and five losses, the team had a winning season. The stand out games were against Thomas Jefferson Science and Tech and Edison the first week of January. "These were our strongest games, I think." freshman Hayli Vega said.
The season was cut short with rescheduled and then cancelled games due to #snowmaggedon2016.
Freshman Omnia Elkarim said of the season, "I think our biggest weakness was that we played too much as friends." With six wins, the team still made an impact in the conference games.  
Freshman Hayli Vega said, "this season, we really had to work as a team; we had to be careful to be fast."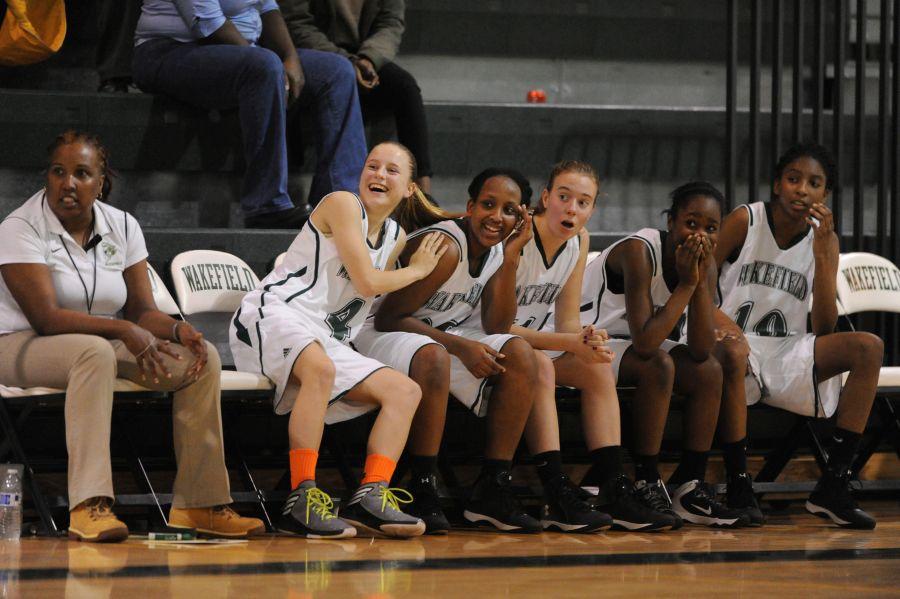 The Junior Varsity team had a winning season as well. They ended with seven wins and seven losses. #snowmaggedon caused delays, reschedules, and eventual cancellations, too. Their stand out game was against Lee High School at the beginning of February.
We can't wait to see what these warriors do next year. #future #hoopdreams
CORRECTION: The Freshman Basketball teams record was reported erroneously in a previously published version of this article. It has been corrected with eight wins and five losses.
View Comments (1)
About the Contributor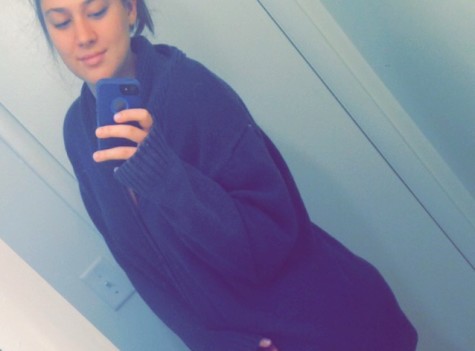 Savannah Williams '19, Staff Writer
Savannah is a 14 year old girl. She loves to play volleyball and is 6'2. She has lived all over the world and loves to travel. Her favorite place that...