Last Minute Gifts for Everyone You Missed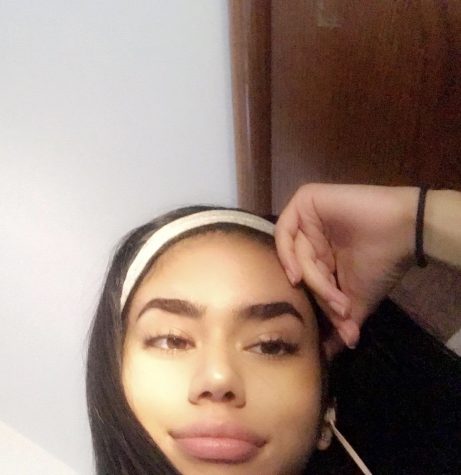 More stories from Zakiyah Gaziuddin '21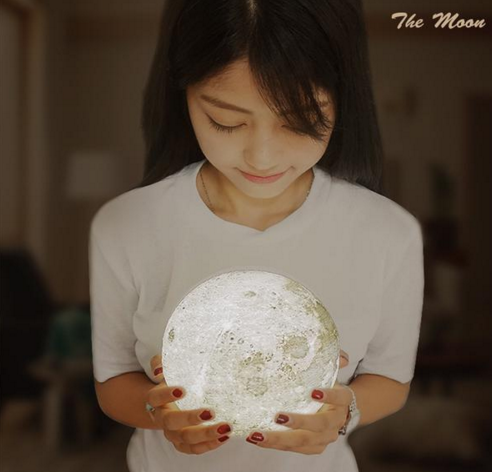 The holidays are fast approaching and though time is quickly running out, you might still have a few people on your gift list whose names have not been crossed off. Despite all the built up anticipation leading to the holidays, gift-shopping always seems to sneak up last minute, especially for procrastinators.  Here's a list of some thoughtful, last minute gifts ideas for every kind of person you missed.
Subscription Boxes
There's a subscription box out there for practically anyone and everyone and they will literally save your holiday shopping list.
For your makeup and skincare enthusiast friends:  Ipsy, Birchbox and FabFitFun.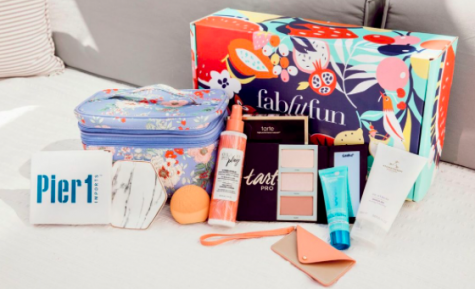 Photo found at bit.ly/2A5Q1Ca
For someone who just can't get enough of the tea: Dollar Tea Club and Teabox.
Those candle collectors and bath lovers in your life: Bath Bevy and WickBox.
Home or Room Decor
Doesn't matter if its practical, artsy or just simply something pretty to have around, you can never go wrong with home decor.
You can never really go wrong with  A Himalayan Salt Lamp.
For someone who's over the moon about room decor: A Mydethun Moon Lamp.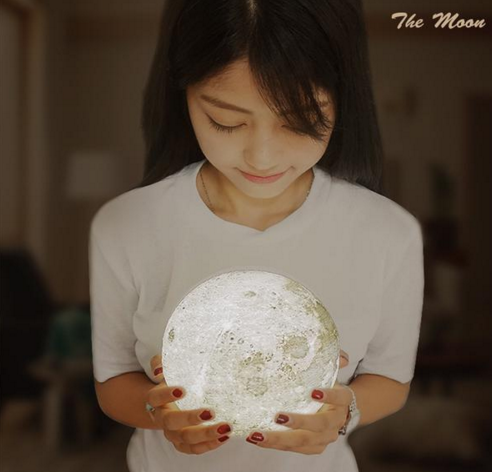 Photo found at bit.ly/2A9Bcym
Since it's too cold outside, stargazers can have them right in their room: Starry Night Light Projector.
Something Cheap, but Thoughtful
If you're running on a tight budget, words and sentimental gifts can really warm someone's heart.
A DIY Pop-Up Photo Box : You can find the instructions here.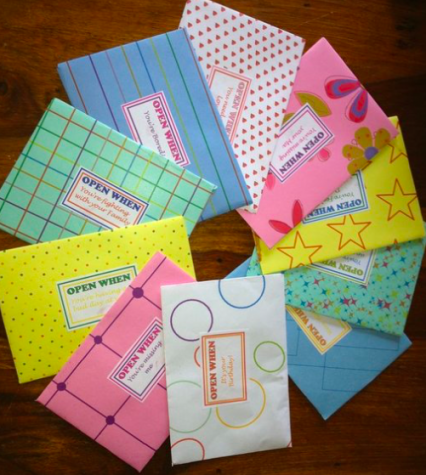 Photo found at bit.ly/2GHQTTt
"Open When" Letters: A letter for every situation and emotion from happy to sad and everything in between (Open When You're Having a Bad Day, Open When You Need to Smile, etc).
Tech and Gadgets
We all have at least one Tech-savvy friend or family member. These gifts are bound to be something that's already on their wishlist or something they never knew they wanted.
For a forgetful friend: A Tile Mate.
Makeup and Music Lovers must want: iHome Vanity Mirror and Speaker.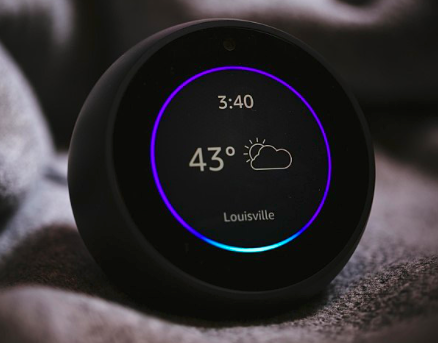 And finally, something every tech-lover needs: An Amazon Echo Spot.
Every person deserves a special gift, even if it's last minute. With these gifts they'll never know you ran out of time and they're bound to make their holidays a little bit brighter.
Leave a Comment
About the Contributor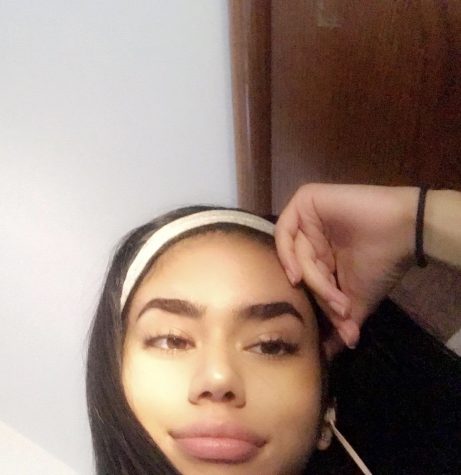 Zakiyah Gaziuddin '21, Staff Writer
Zakiyah is a sophomore at here at Wakefield and this is her first year working with The Chieftain. Her interests range from makeup, clothes, writing, watching...