House 3 Freshmen Change From A Lunch To B Lunch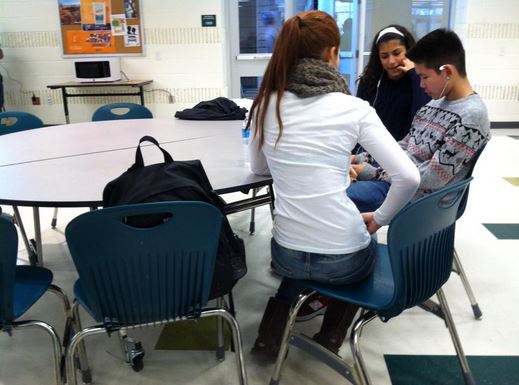 Before the winter break, teachers of House Three announced that they were going to switch from A lunch to B lunch. The decision was made because A lunch is packed and extremely crowded.
Most of the House Three Freshman got separated from their established friends. They aren't happy about it. Freshman Shirley Paz said, "I was so mad! It's not the same anymore. I can't see my friends."  Freshman Natalie Guzman said, "I'm disappointed because when I had A lunch, I got to see people from different houses." Freshman Kiana Flores said, "Although, I am not in House Three, it affects me. Why are they splitting us apart? Now A lunch is a lot quieter."
Though some do like the fact that they changed into B lunch. Freshman Dayana Alvarado said, "I get to see my old friends now." Paz agreed, "I would stay at B lunch now. It's a lot less complicated."
The change, as does every change, contains pros and cons. Comment below with your opinion about the switch.
View Comments(1)
About the Contributors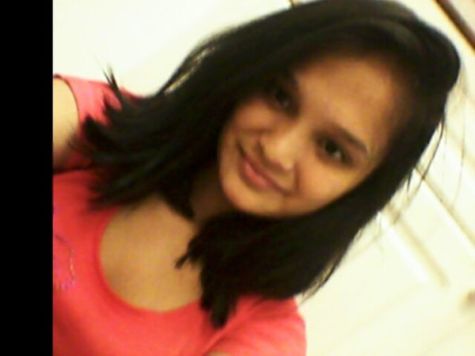 Aziza Sidikova '18, Staff Writer
I'm not that good at writing about myself, actually I'm not good at all. So, its my first year at Wakefield!!! Also,I like to write, listen to music, chocolate,...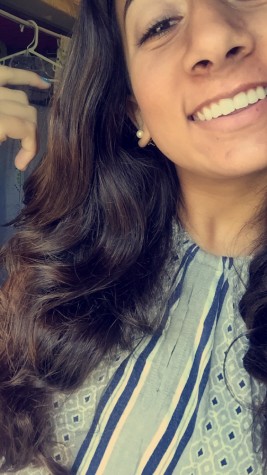 Taylor Memon '18, Broadcast Journalist
Taylor plays soccer for the Arlington Chaos Red and Wakefield's Varsity team. She has been doing Broadcast Journalism since the 6th grade at Gunston Middle...